Handy Networks promotes SendGrid at the EEC 2019 Conference.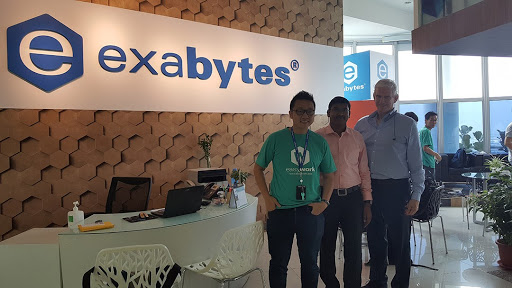 The Handy Networks team was excited to attend the Exabytes eCommerce conference in Malaysia on June 27, 2019. EEC is the largest eCommerce conference in Malaysia, bringing together more than 800 attendees, over 35 speakers, and more than 25 exhibitors.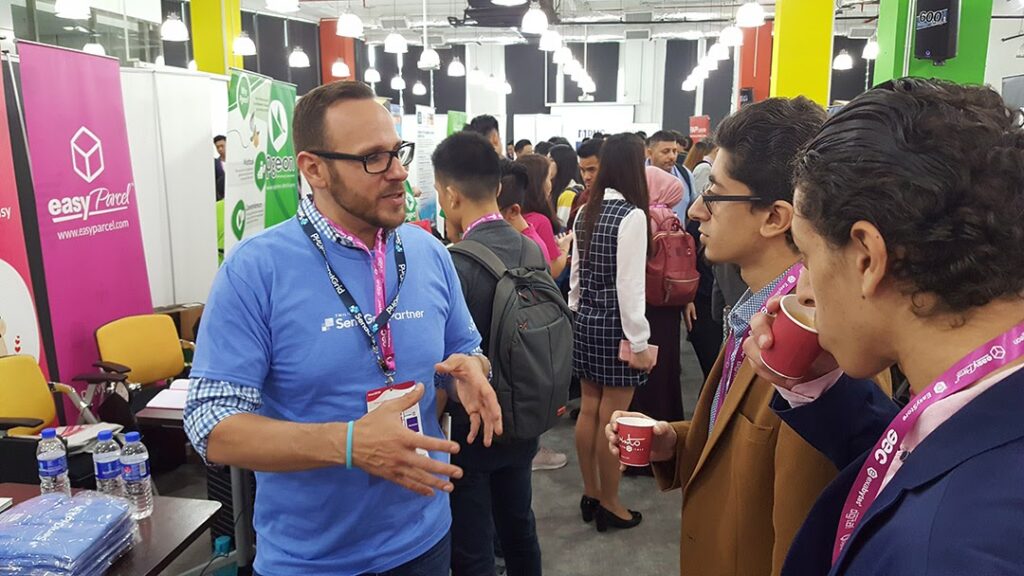 Bill Mackey and Madhu Kiran from Handy Networks presented a training on the key features of SendGrid. Matt Sudowski, Handy Networks Key Accounts Manager, also was on hand to man the SendGrid/HandyNetworks booth and answer prospective client's questions about SendGrid and how it can benefit a company's email marketing strategy. The entire team had an amazing time networking and finding new opportunities for collaborating with other companies!
If you attended and wanted to learn more about SendGrid but did not get a chance to connect with Bill, Madhu, or Matt, please feel free to contact Matt Sudowski at [email protected] to coordinate a meeting.