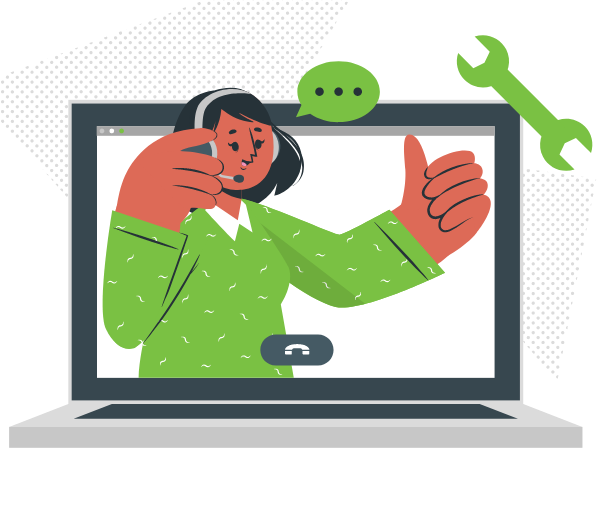 Best in Class Customer Support
We use personalized customer service software to respond to our customers on time. With our 24/7 multi channel backing system such as Email, SMS, WhatsApp and Calls, we create them a path to contact us right away.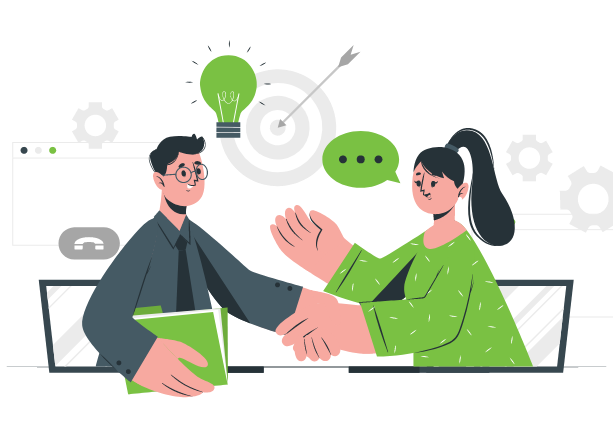 Startup and Enterprise friendly
We specialize in working with any level of environment. You might be a startup or MNC shaping every edge to develop and sparkle. Simplifying work for every challenge with quality assurance is our quality with scalable options.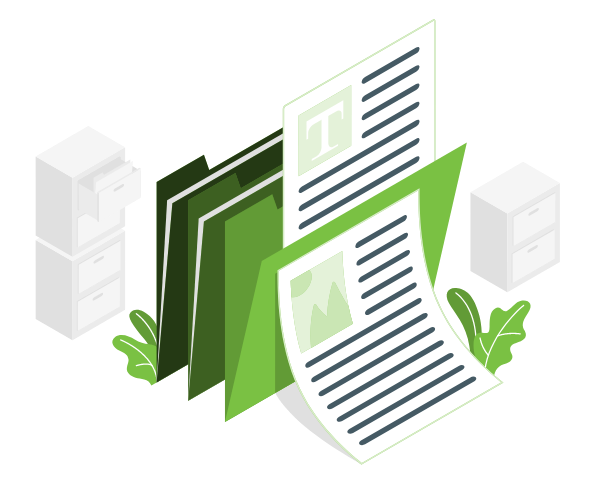 Extensive Support Documentation
We handle all the queries related to any of our services provided with robust documentation support. We have documentation for all the services, which helps you to tackle any issue or clear your questions within a limited time.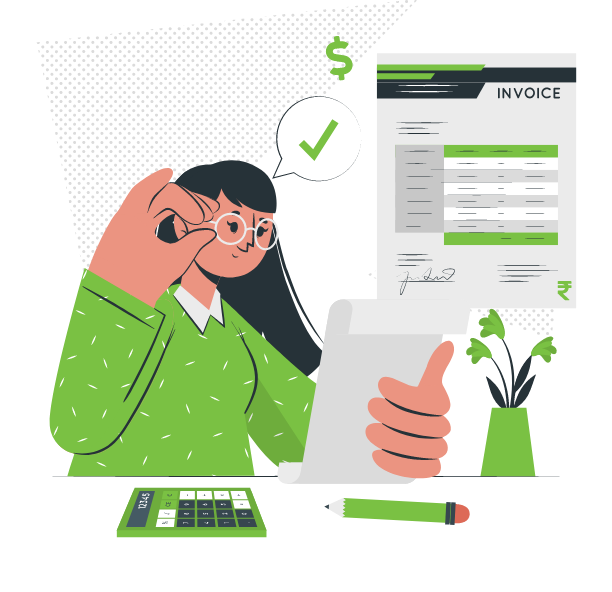 Billing in Preferred Currency
As a global customer service provider, we provide all our plans accessible to our customers in their currency. We charge them in INR, US$ and MYR Currency depending on their prerequisite.
Why us?
Here at HandySends, we spotlight on Deliverability, Versatility, Scalability, and Backing System, making every individual service unique with personalized tailor support. Our IT experts and innovation visionaries buckle down each day to guarantee you success at every level to meet your goals. We are global customer service providers with clients spread over four dozen nations.