What we offer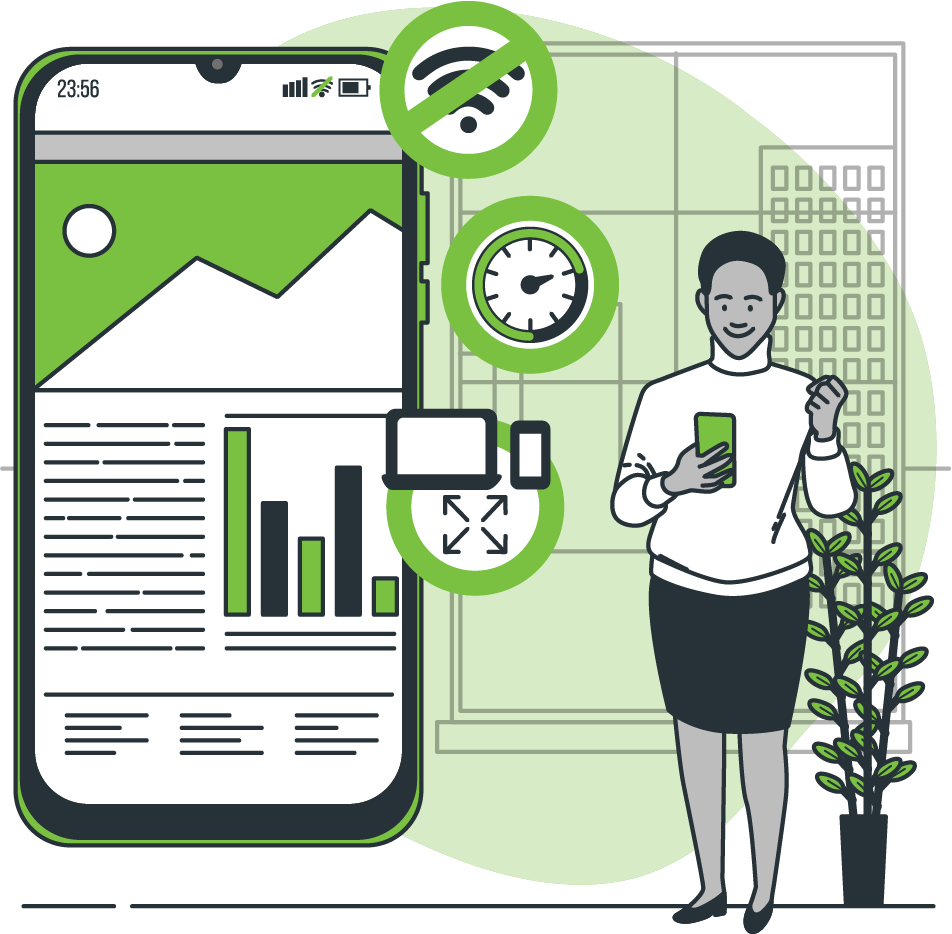 Manages user preferences
Only send WhatsApp messages to clients who have chosen to receive contact via this method.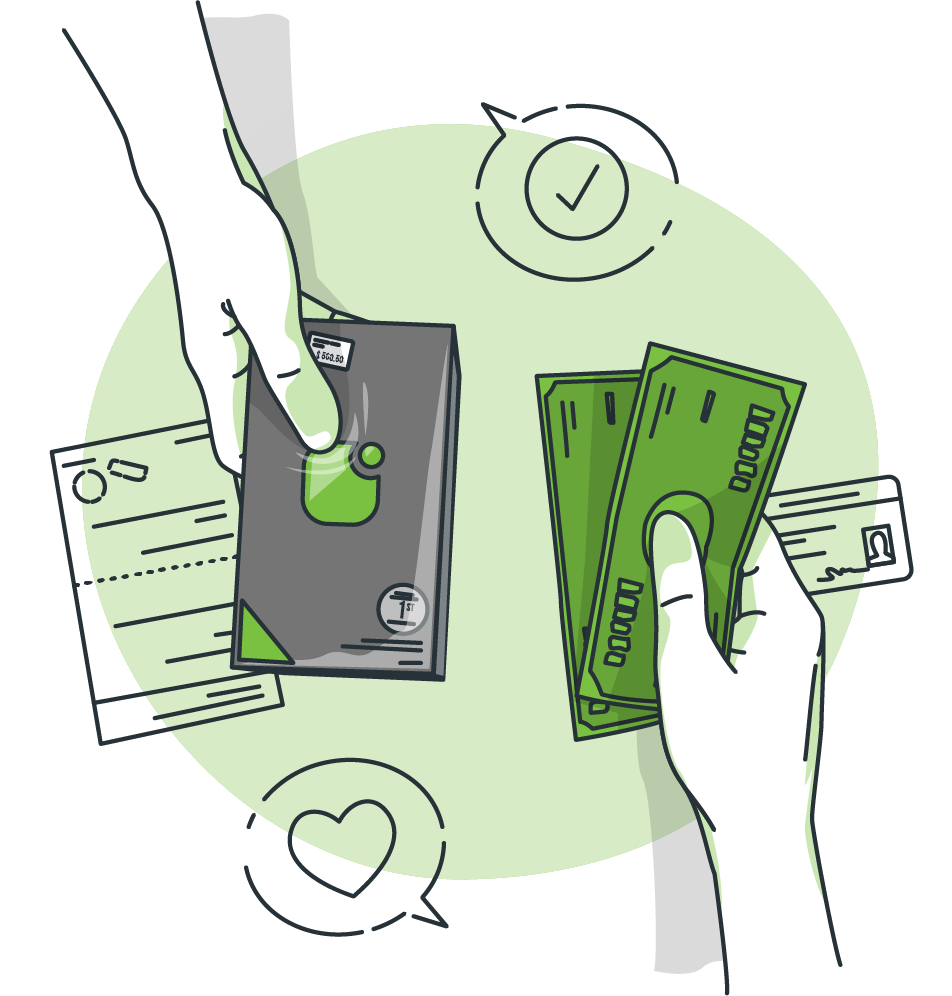 Activates rich, personalized conversions
To make your messaging more interactive, use rich media such as photographs, GIFs, videos, audios, PDF files, or QR codes.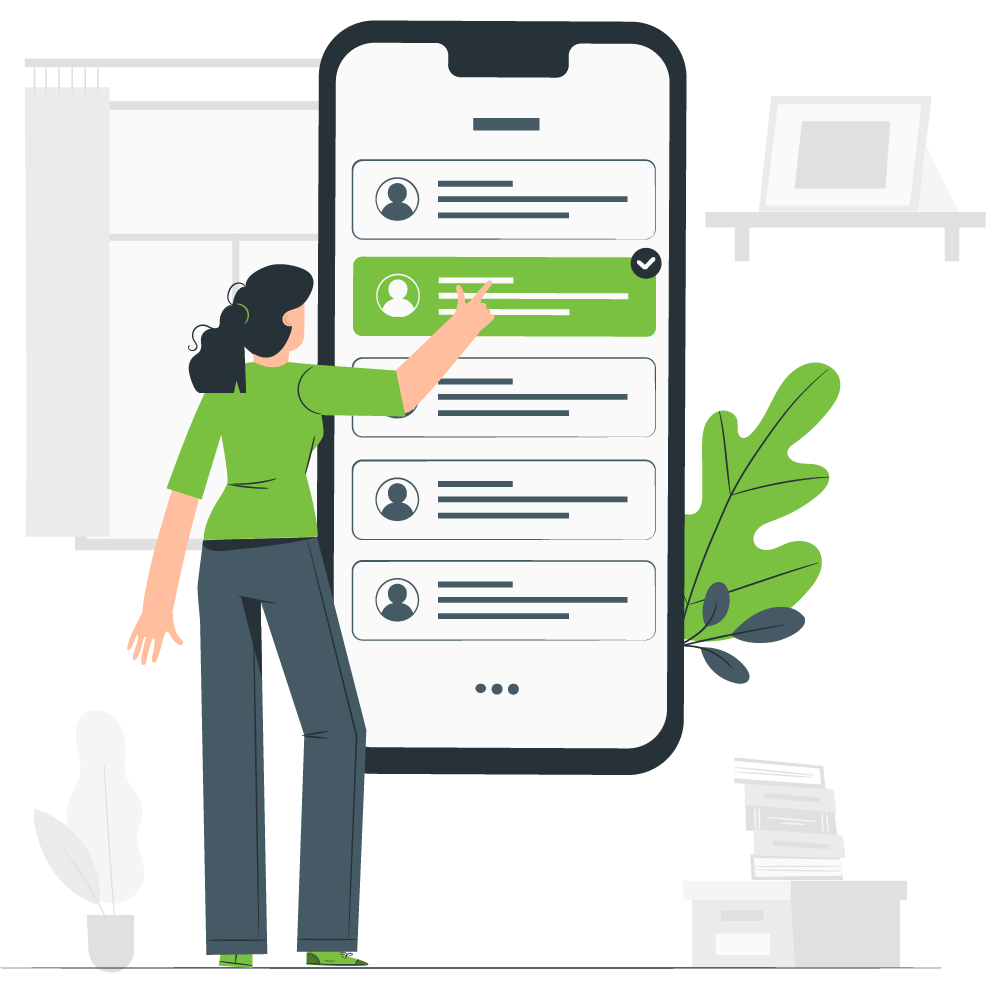 Choose from a variety of templates
Use our WhatsApp-approved template library to keep your content personalized and brand-consistent.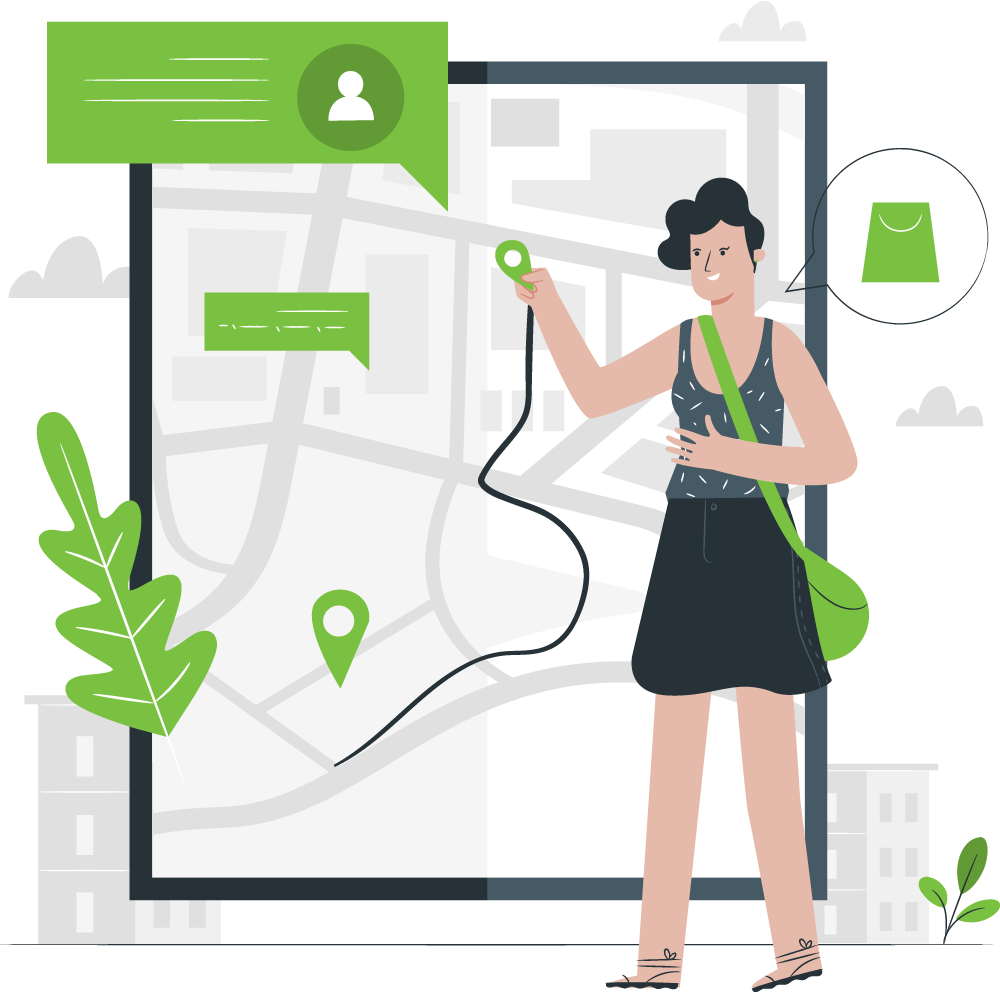 Enhances customer journeys
Using intelligent routing logic, orchestrate customer journeys to provide contextual WhatsApp messages.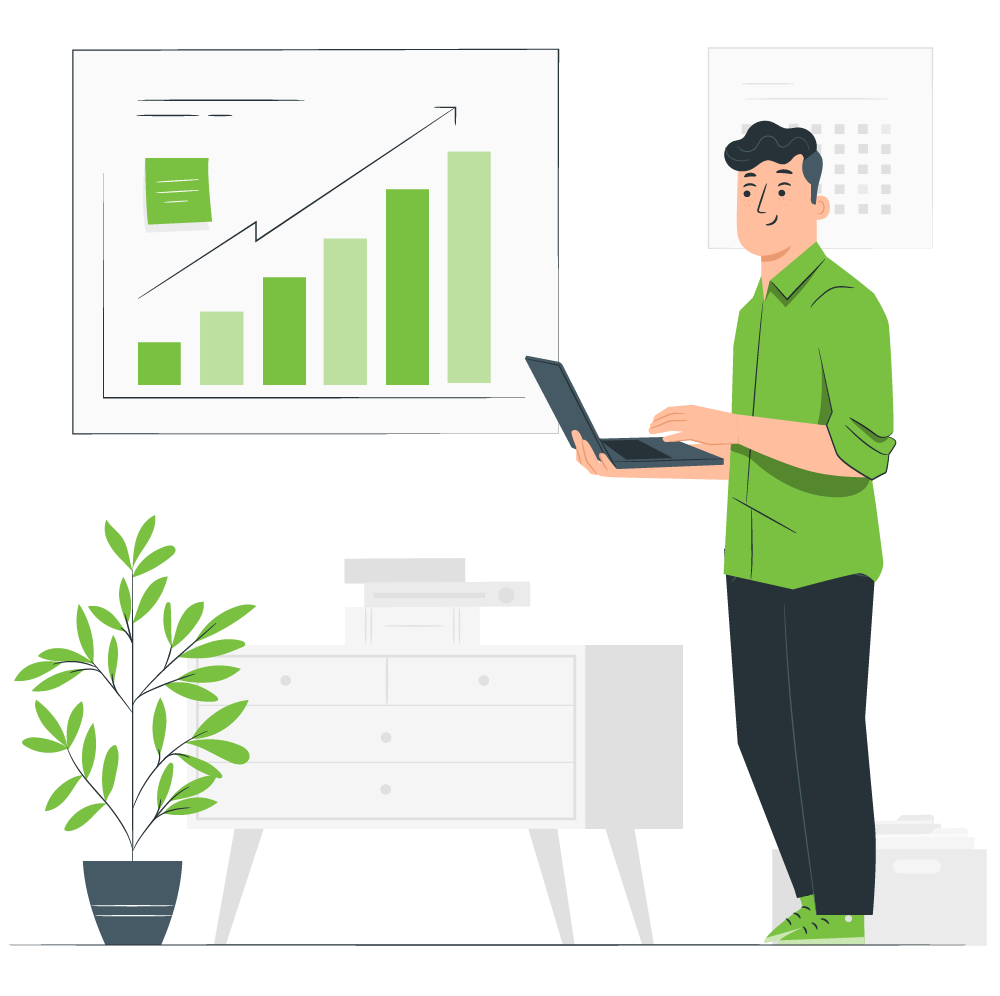 Performance metrics
Use our data-rich dashboards to get real-time insights into the performance of delivered messages.
Why do customers choose us?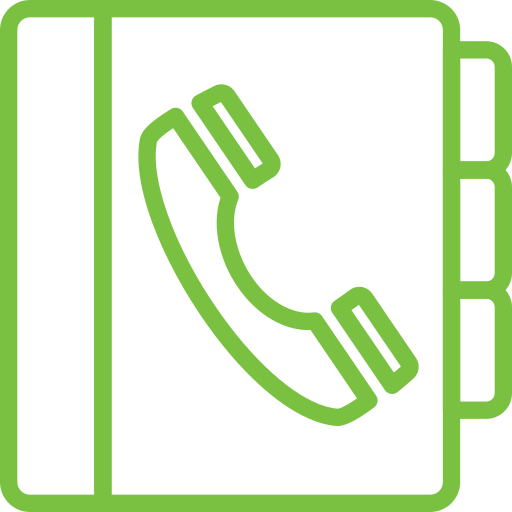 A dedicated WhatsApp Business Phone Number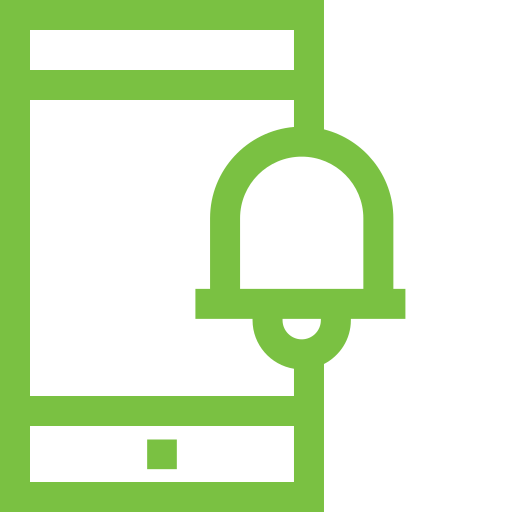 Broadcast and Automated Notifications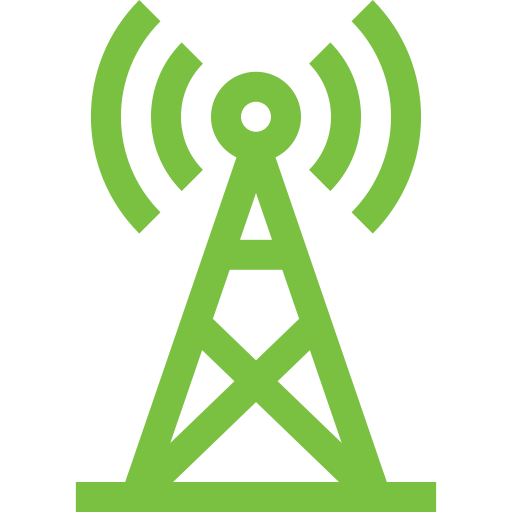 Automated WhatsApp broadcasting