.in ₹450
.co.in ₹340
.com ₹744
Why do customers choose us?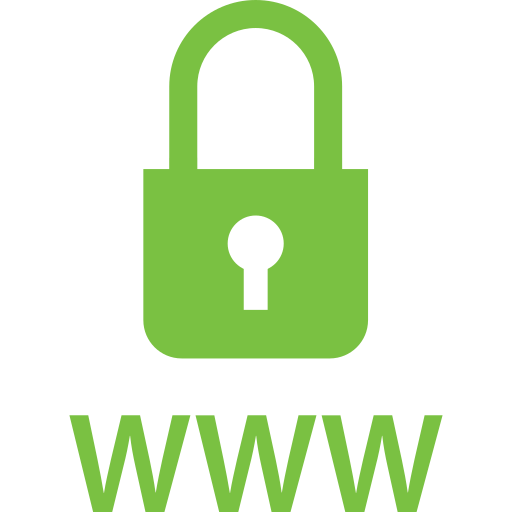 Domain lock is included
With our domain lock, you can prevent unauthorized persons from hijacking your domain.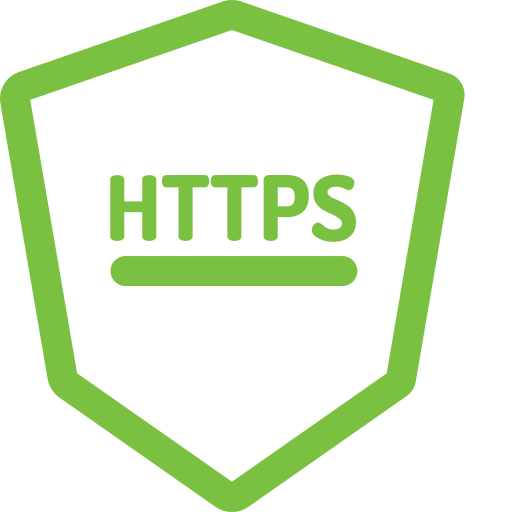 Protect the privacy of your domain
Without further charges, free domain privacy protection is included.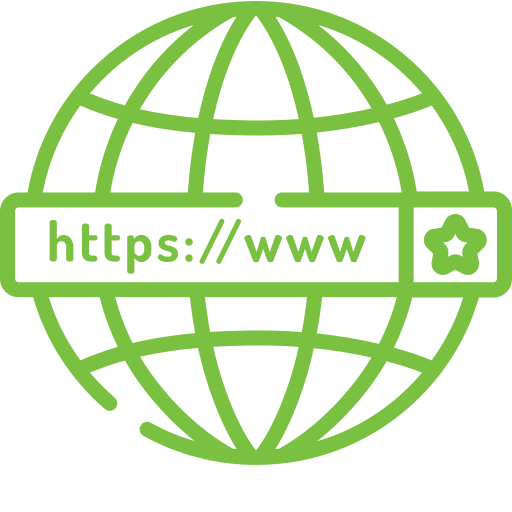 DNS Management is completely free
With our user-friendly interface, you have the ability to change your DNS entries.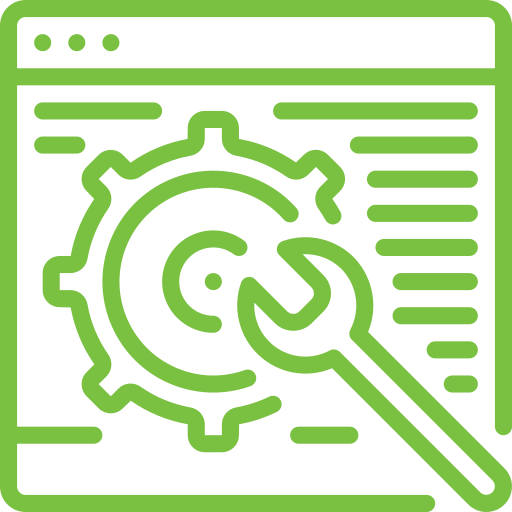 Maintain the integrity of your brand
Prevent your competitors from utilizing your brand name for their own gain on the internet.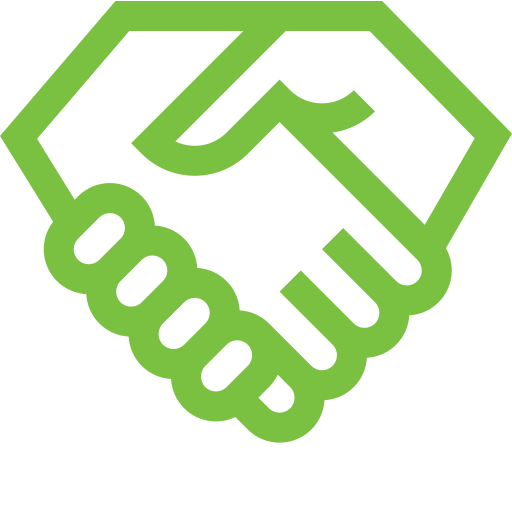 Boost customer confidence
Allow your potential clients to feel secure when conducting business on your website.
| Domain | Term | price |
| --- | --- | --- |
| .kiwi | 1 Year | ₹1,631.00 |
| .eus | 1 Year | ₹5,500.00 |
| .amsterdam | 1 Year | ₹2,800.00 |
| .com | 1 Year | ₹744.00 |
| .com | 1 Year | ₹5,500.00 |
Helpful tips when registering a domain
The only characters allowed are letters, digits and a hyphen (-)
Spaces are not allowed
The name should be between 3 and 63 characters long
www. is not actually part of the domain name
You can buy as many domain names as you wish
Domain names are NOT cAsE sEnSiTiVe - so abc.com is the same as ABC.com