What We Offer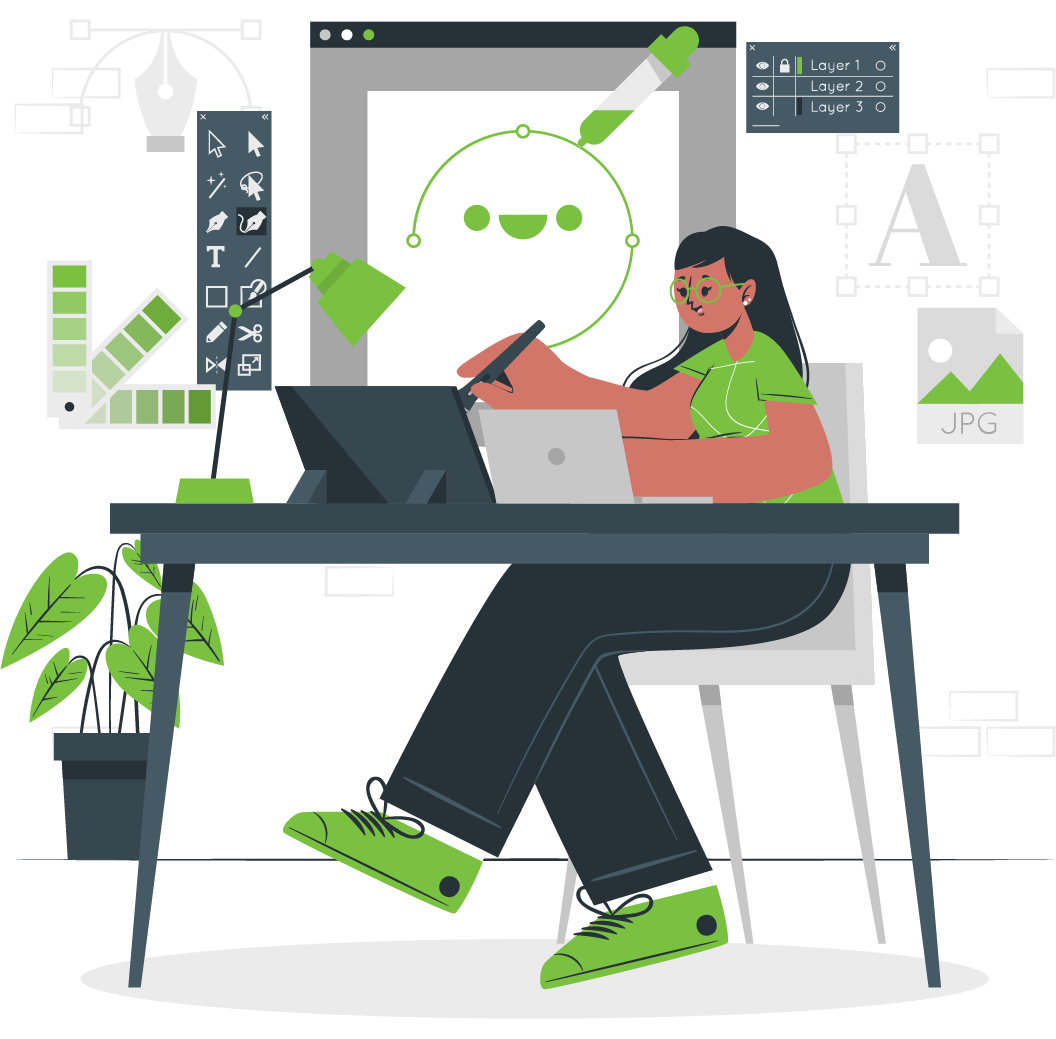 Logo Design
A solid brand identity consistently speaks your aspiring services splendidly. Our designers utilize novel procedures to make our designs totally adaptable and create an image that adequately communicates your brand.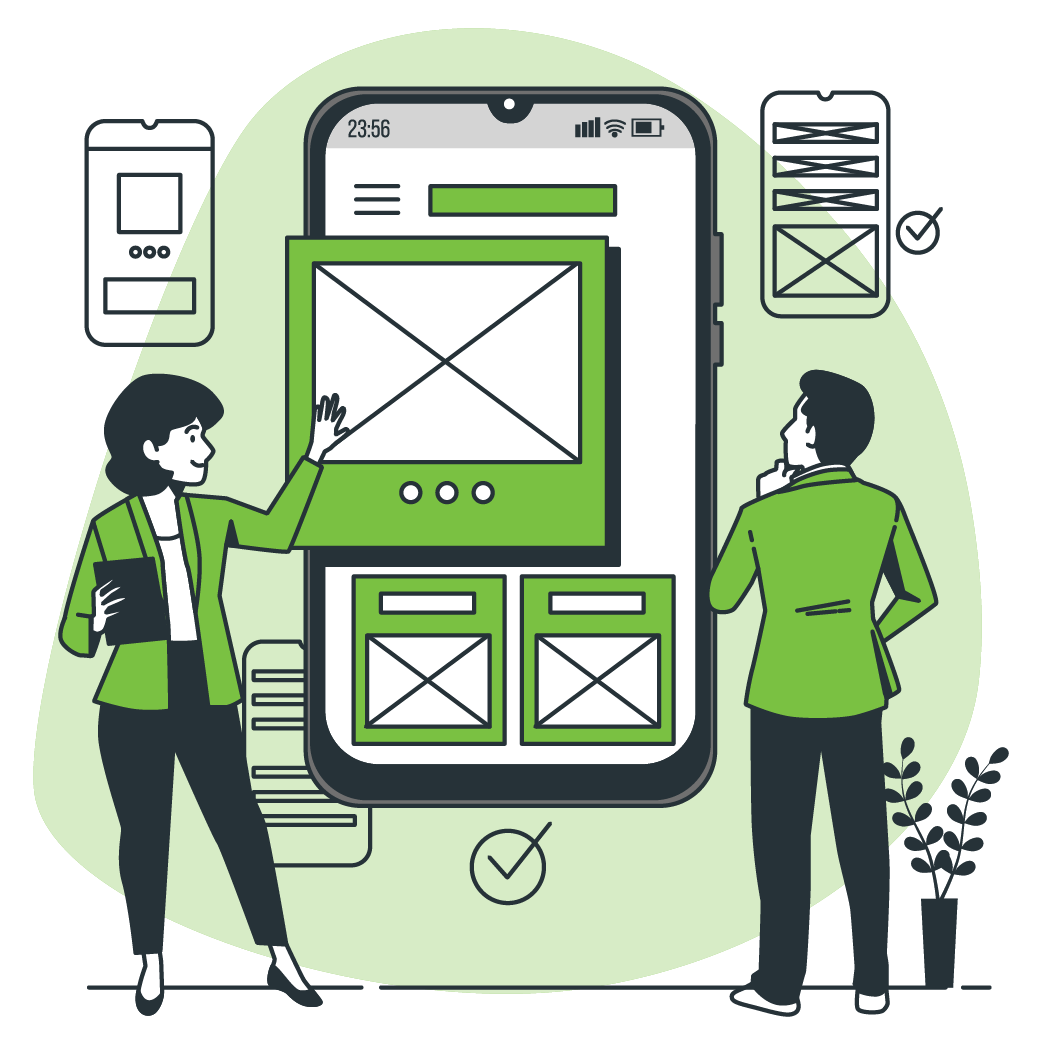 Mock up Design
Imagine, test and approve your thoughts with fast wireframes and detailed mockups designed by our experienced designers. We will help you shape your thoughts as your project evolves.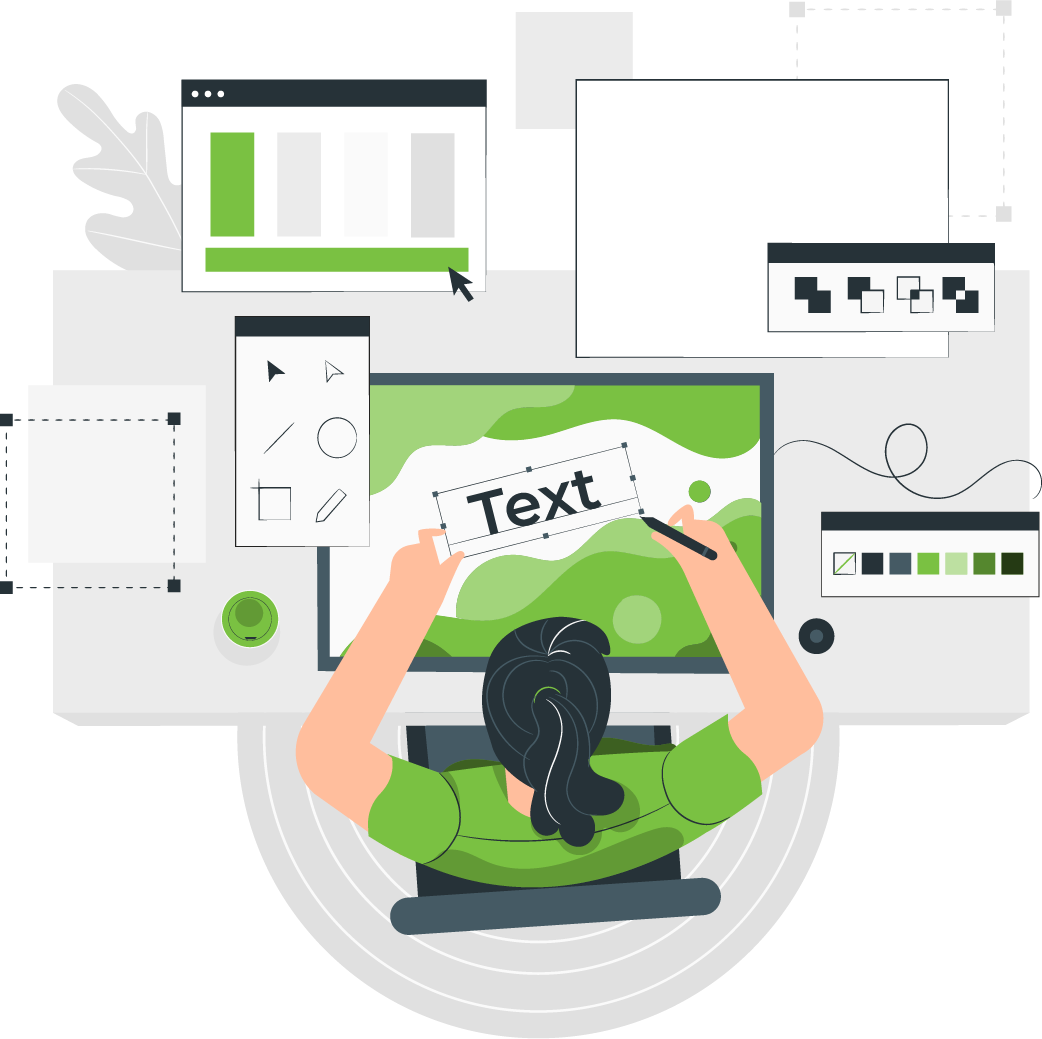 Graphics Design
Our graphic designers make excellent design formats, photograph retouching, and has some expertise in time-critical page layout and proofed each realistic work to maintain high quality.
Why do customers choose us?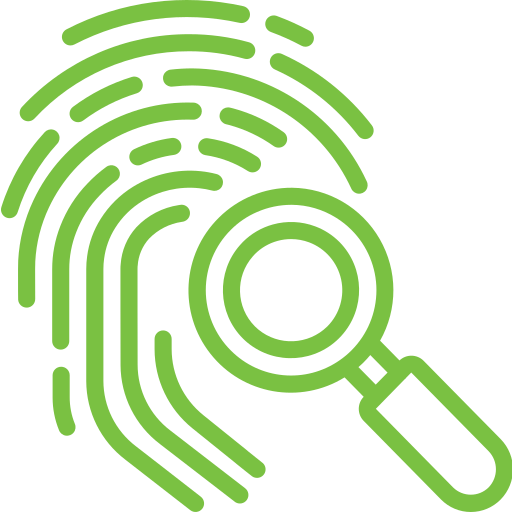 Creative and unique designs to increase brand value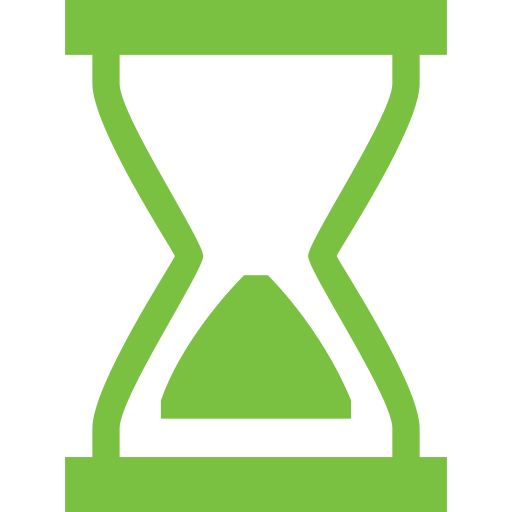 Delivers in a timely manner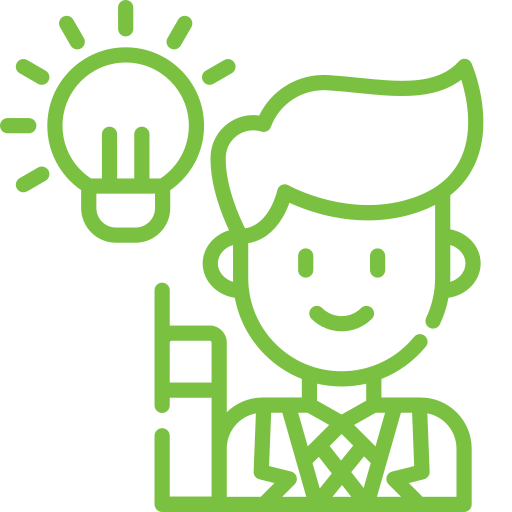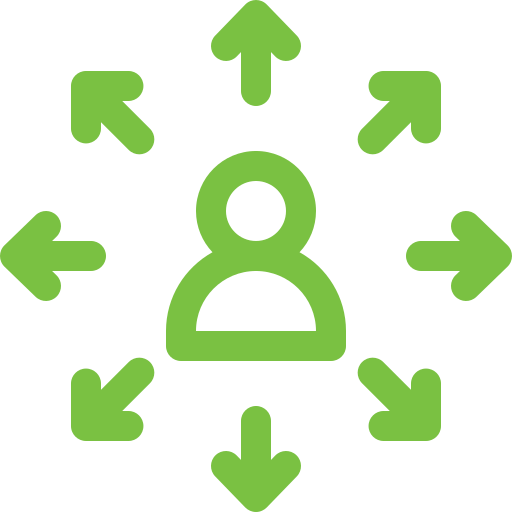 Multiple approaches based on thorough research
Say hello to us
Let's get working together