HandySends Events November 2, 2019 Events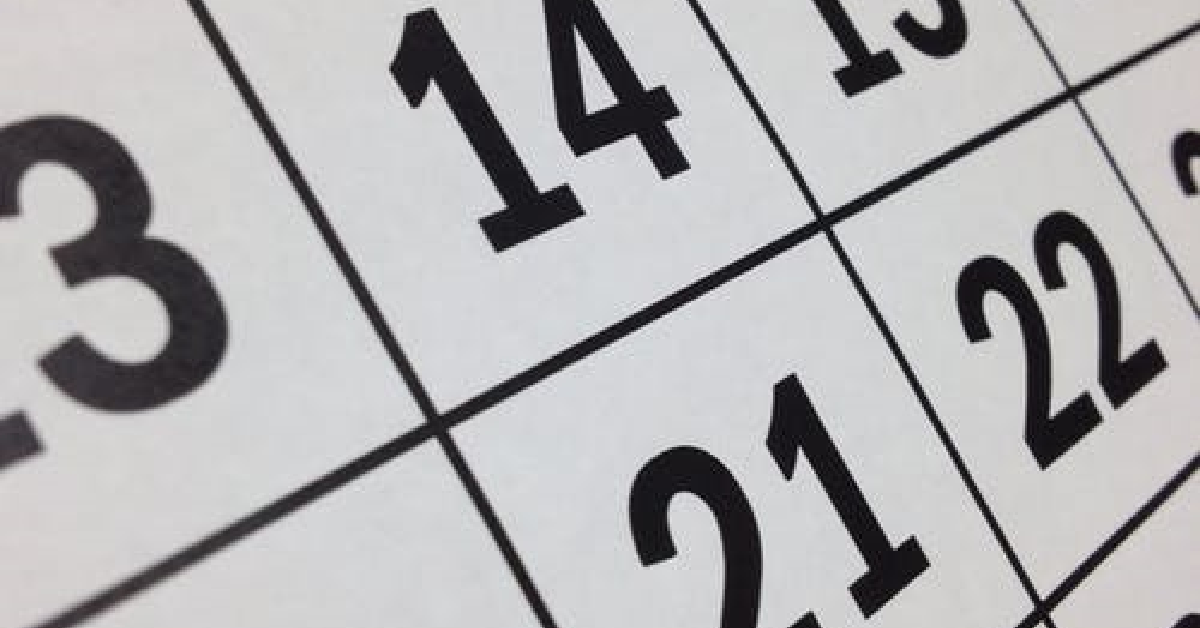 A HandySends representative will be attending the following events on November 2, 2019, in Chennai. It's a great way to meet up and learn more about SendGrid.
If you want to connect up with the representative attending the event to discuss how SendGrid can help your business, contact [email protected] to set up a meeting.