HandySends | 10-15 December 2019 Events
December 10, 2019

-

December 15, 2019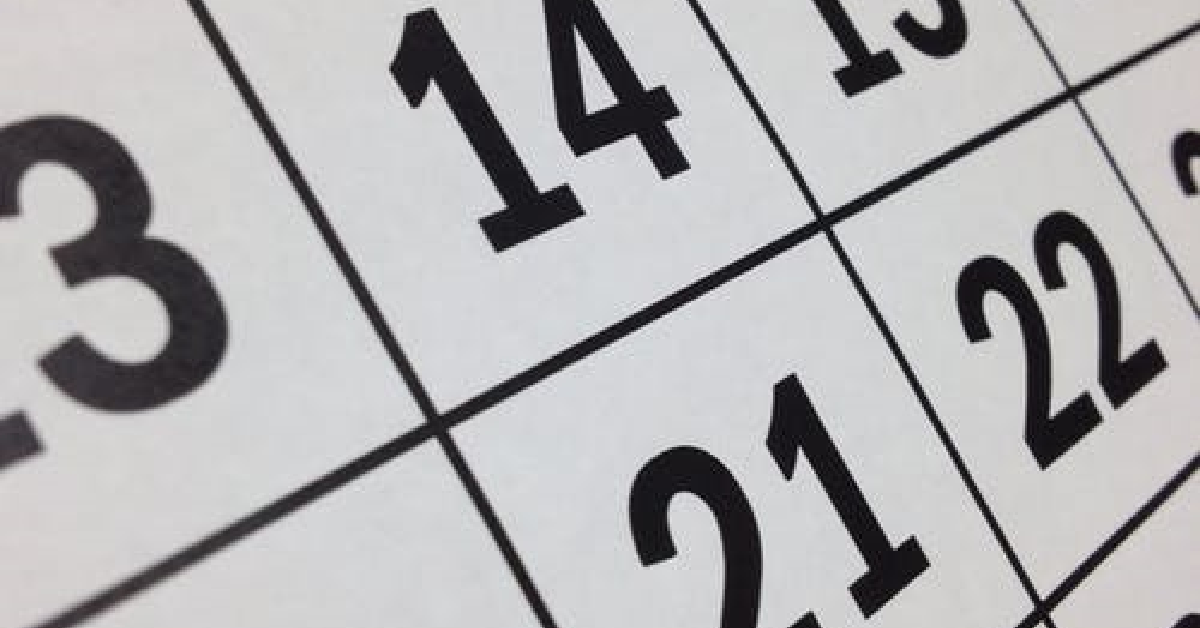 We'd love to see you at one meetup around Chennai that we will attend this week:
10 December 2019-

Business Network Meeting: Grow Business Via Referrals

10 Dec 2019-Modern pricing & Monetization models

11 Dec 2019-How to make one crore in business using referrals! A business meet!

12 December-MojoMeets – Sales Strategies for Product Startups

14 December-CFC – Chennai Freelancers Club meetup

14 December-Year End Devday – 3 Talks 3 Hours

14 December-December Meetup

14 December-Introduction to SAAS

14 December-DCKAP Summit 2019 – An eCommerce Meetup

15 Dec 2019-Digital Masters Conference

If you are attending one of these events and would like to schedule a time to chat, contact [email protected], or use our Live Chat feature to connect to a business development professional.